Co-chairs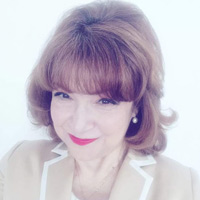 Iuliana Vintila
Romania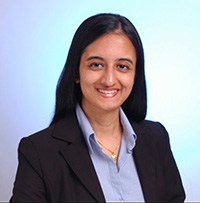 Viduranga Waisundara
Sri Lanka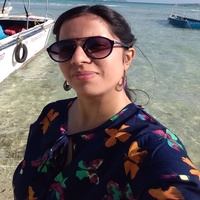 Communication:
Dr. Sunita Singh
India
Mission
The mission of the Nutrition Working Group (WG) is to strive for evidence-based global harmonization of nutrition regulations and legislation. The goal is to publish a nutrition white paper that discusses global, consistent nutrition policy with an action plan on nutrition and recommendations for harmonization of dietary guidance.
Topics & Objectives
The Nutrition WG plans to develop a white paper to stimulate worldwide agreement on dietary guidance appropriate within the framework of existing international food safety laws and regulations to:
Offer recommendations for global harmonization of nutrition labeling and health claims
Provide expertise to advise on the elimination of differences in international nutrition guidelines, regulations and legislation
Harmonize education for nutritional health and training standards
Members
Additionally to the co-chairs above, this Working Group consists of 13 members.
Meetings
Dates, times and locations to be announced.
Interested in joining this Working Group?
If you have suggestions or are interested in joining our efforts and contributing constructively to our Working Group, please contact the Working Group Chair or the Working Group Coordinator via email. Your request will be reviewed to ensure that your expertise is matched to this WG area of interest.
Only registered members of GHI are eligible to join its Working Groups. If you are not already a GHI member, click here to join our global community of scientists and experts. There is no fee to join GHI.