Food Preservation Technologies Working Group

Food Preservation Technologies Working Group
Co-chairs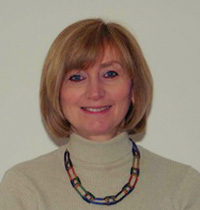 Tatiana Koutchma, PhD
Canada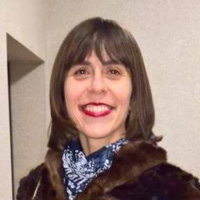 Anet Režek Jambrak, PhD
Croatia
Mission
The mission of the Preservation Technologies Working Group is to collect and make available information about existing international regulations on novel thermal and non-thermal technologies, exchange and summarize knowledge and to set up of database of applications in industry worldwide in order to accelerate and clarify the path for the approval/validation of new processes. It is envisioned that WG recommendations will lead to harmonization of relevant international requirements.
Activities & Objectives
The WG will:
Collect information about existing international regulations on new processing technologies through experts and other food professionals
Analyse main issues (via online surveys) that must be addressed through science that supports regulations in order to accelerate commercialization
Develop guidelines for validation of new technologies to demonstrate product and process safety
Ensure knowledge transfer through publications and participation in conferences and working groups
Members
Tatiana Koutchma, Canada
Anet Režek Jambrak, Croatia
Hosahalli Ramaswamy, Canada
Bala Balasubramaniam, USA
George Katsaros, Greece
Heidi Kotilainen, Switzerland
Gustavo Victor Barbosa-Canovas, USA
Meetings
Dates, times and locations to be announced.
Interested in joining this Working Group?
If you have suggestions or are interested in joining our efforts and contributing constructively to our Working Group, please contact the Working Group Chair or the Working Group Coordinator via email. Your request will be reviewed to ensure that your expertise is matched to this WG area of interest.
Only registered members of GHI are eligible to join its Working Groups. If you are not already a GHI member, click here to join our global community of scientists and experts. There is no fee to join GHI.